Dentist Tableview Latest News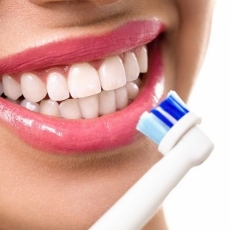 We all grow plaque in our mouth. Plaque is a sticky substance mostly made up of germs. The germs feed on the food we eat and multiply rapidly. It's important to remove this plaque properly twice a day to prevent infection, gum disease, tooth decay and general health problems from...
---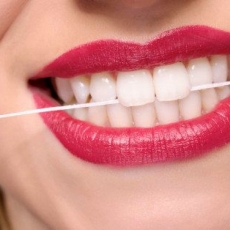 First up let's just be honest, flossing is the other big "F" word that no one wants to hear! But stay with me here because flossing isn't just important its critically important. If the thought of flossing gives you hives, stick around- due to modern technology you can get the job done...