Free Smile Consultation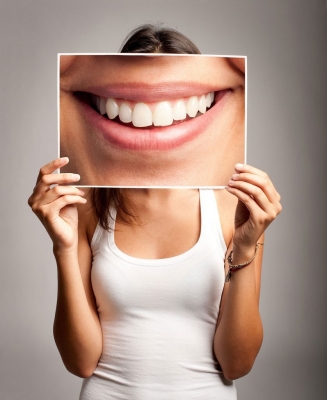 A SMILE CONSULTATION is designed to show you exactly what your options are for getting that perfect smile or to correct any aesthetic or cosmetic dental problems. This is a very informal consultation that covers all your aesthetic or cosmetic dentistry needs and wants and takes about +- 15 minutes. Now is the time to bring all your questions and we will try our best to provide you with a solution based on the information given. We will give you some ideas on costs and the time involve to do the relevant treatment so you can plan and decide what option is best suited to you.
The main goal of the smile consultation is to give you more customized information so you can take the 'next step', before committing yourself financially. Sometimes we would need more information like x-rays, photos, and 3D models in order to give you a formal written estimate.

After The Smile Consultation, You Now Have 2 Choices:
Decide to wait and re-think all your options

.
We understand and you are under

no obligation

to proceed in any way. By the way, that is why we offered this complimentary consultation in the first place.



Move to the next STEP


This means we can do a more formal dental cavity check or do a full cosmetic consultation in order to make a final diagnosis and provide you with a written estimate. Most patients want to immediately move on and many times if time allows, we can proceed with the more formal stuff and taking of records. If not, we would love to get you back for another visit.

**MONTHLY SPECIAL***
Every month we are giving away 5 Smile Consultations absolutely free! To qualify just make sure you are a VIP member and to check for availability, please contact us here.
---