How to take smile photos for a virtual consultation
---
---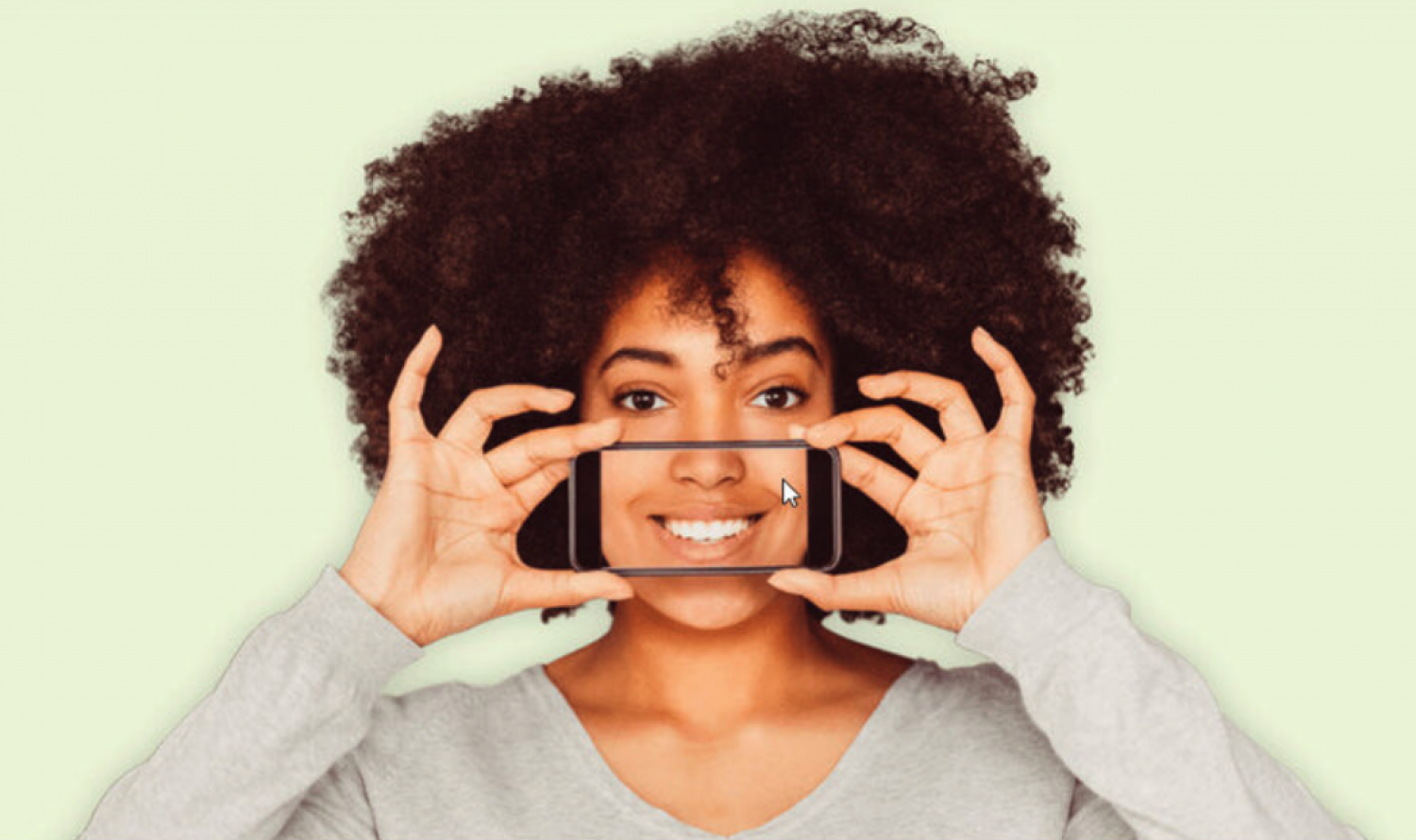 Your dentist has asked you to send them some photos that clearly show your teeth and smile. Taking photos of your teeth is really easy, but we have found that when taking close-up selfies the photos are often out of focus. Best is to ask a friend or family member to help you so your photos will be clarity clear and in focus.
These photos are very important as your dentist wants to use them to help in virtual consultations, diagnosing a particular problem, evaluating your smile, or even when designing a provisional Digital Smile Design (DSD) for you.

Please see the video below by SmileMate to show you how to take these 5X photos. Please also take an extra photo of you smiling without any hands or fingers in the photo. After taking the proper X6 photos, please attach them to your emails.
* Please note that any photos received will be treated confidentially and will not be shared on any platform or third party without your consent.

---