What to expect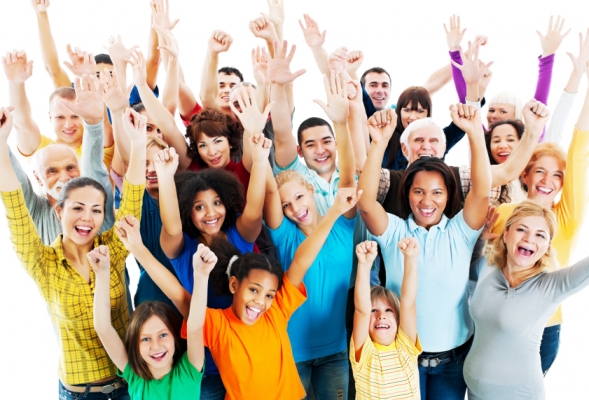 Blouberg Dental Practice is situated in the suburb of Tableview, Bloubergstrand and you can easily find us on Google Earth or for more details go to our 'Contact Us' page. Please contact our reception at (021) 557-3427 to book your dental appointment and to confirm your time of arrival.

As a new patient it is important to leave home early to allow for enough time for traffic and registration at our front desk. We have reserved a specific time slot just for you and we ask that you please honour your appointment. Arriving 15 minutes early will give enough time for you to familiarise yourself with our practice, complete your registration forms and meet our friendly team!

Meet Us
We at Blouberg Dental would love to build up a good relationship with you and our goal is to not just serve you as our patient, but to become lifelong friends. You are welcome to check out our team to see who we are and what we look like. We cannot wait to meet you!

Our Reception Room
To help you familiarise yourself with our reception room and our practice, be sure to check out the following:
1. Our friendly staff to welcome you
2. Big screen TV to help you relax
3. Our complimentary water bar
4. The Dental Cafe display cabinets full of goodies to choose from
5. Big Screen display
* Feel free to browse through our Dental Cafe magazines to see what services and products are on offer

Our Fees & Payment Options
We have made the decision to serve you with the best up-to-date materials and technology. In a world where unbiased opinion and objective information is the exception and not the rule, we strife to be independent and therefor are not affiliated with any medical aid or third party insurance. This helps us to provide independent quality care for everyone which we feel are best for our patients.
We offer a 20% discount for all VIP patients upon immediate settlement and our range of payment options include:
Cash

Credit card (straight or budget)

Debit card

Electronic payment (EFT)

Third Party Finance (Medifin)


Give Yourself A Loan
We have found that the most economical way to get a loan is to use the 'budget' option on your credit card. Many people are unaware about this option that works out to be +- *2% interest per month. (most banks/*2020, but please check with your bank). This means that should you not be in a position to pay for your proposed treatment, rather wait until you can afford your treatment or give yourself a loan by using your credit card's straight or budget facility.

Sign-Up As A VIP Member & Enjoy The Benefits
We would love for you to be part of our database by becoming a VIP patient and receive all the following benefits our other patients already enjoy:
Online e-Newsletters

20% discount on most services (see VIP Membership)

Specials: Be the first to know

Free entry into our monthly teeth whitening competition
---