Cavity-Free Kids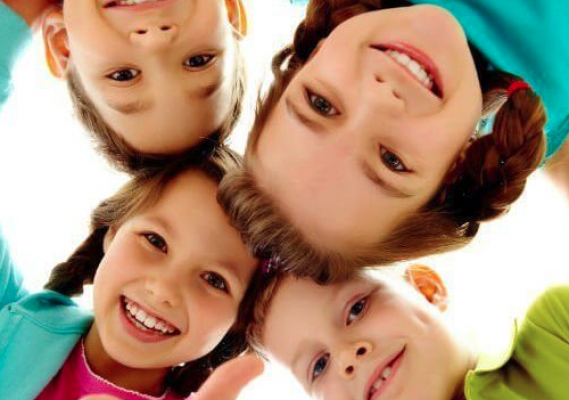 Imagine a world where your child and teen have no tooth decay lesions and are really proud of their cavity-free smile! They know how to brush and floss their teeth and have a good understanding of how to prevent tooth decay.
We help children become part of a cavity-free generation by teaching them how to take responsibility for their oral hygiene from an early age. The dentist just checks their teeth and provides the necessary preventative treatments. Welcome to Cavity-free Kids! We provide all the resources and have special programs to teach, educate and care for our kids' teeth and smiles. We love kids and their teeth.


After we discovered my 3-year-old son had

5 cavities and a tooth abscess

, I was devastated! I quickly learned we were doing it all wrong.

The dental Check-up
Everything starts with the dental cavity check and exam.
On-The-Go Clean
Our next stop is visiting the Oral Hygienist to clean the teeth and remove all dental plaque.
Kids Dietary education
The oral hygienist or dentist will use a scientific model to explain the reason for getting cavities and what we can do about this.
Kids Dental Procedures
It all depends on the diagnosis made during the initial Dental Checkup.
Prevention
We at Blouberg Dental pride ourselves in not only doing restorative & cosmetic dentistry, but also preventing future tooth decay!
Dad's Dream Smile Moms Makeover Day
---