VIP Membership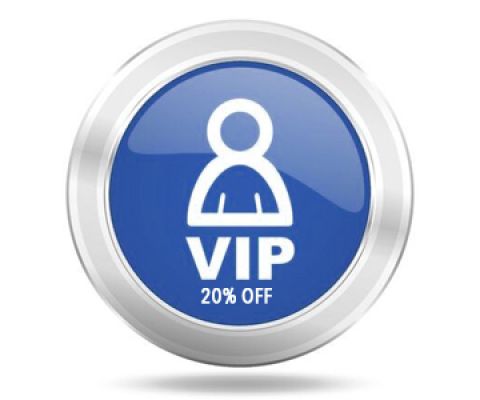 If you are a patient at Blouberg Dental Practice you are automatically qualified to become a VIP member. All patients already currently enjoy some great benefits, but our wish for you is to receive our premium VIP membership status!
The biggest benefit for being a VIP member is that you will immediately receive a whopping *20% discount on most services! Our aim is to get everyone to VIP status to enable you to receive the maximum benefits almost on auto pilot.
VIP Membership

How To Qualify:
1) Become a patient of Blouberg Dental Practice
2) Sign-up on the bottom right of any web page on the website
3) Newsletter subscription (Join our monthly news bites and promotions)

Benefits Include The Following:
20% discount on all services except lab, materials and items that are already on special or discounted.

Regular Newsletter updates to get the latest info on specials, new services and juicy dental bites.

Get access to our Complimentary Unlimited Whitening where you get a free whitening syringe every time you visit the Oral Hygienist


Get access to one of our complimentary monthly Smile Consultations.
---