Teeth Whitening Exam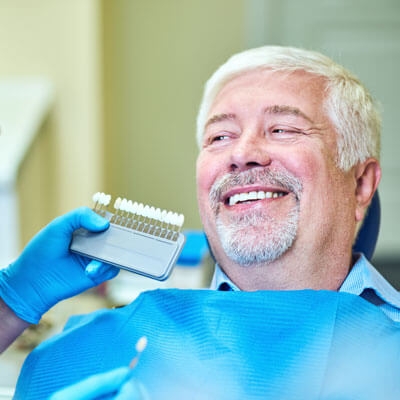 One of our main goals at Blouberg Dental is to make Teeth Whitening available to everyone by giving this away at a very affordable price! We believe that Teeth Whitening is the most conservative Cosmetic Dental Treatment and can boost your self-confidence and smile almost instantly. Whitening your teeth also provides the gateway to many other cosmetic treatments like dental veneers, smile makeovers, and composite bonding.

With this in mind, we, therefore, offer a limited amount of complimentary teeth whitening consultations absolutely free of charge every month.


What Will Happen During This Complimentary Teeth Whitening Consultation?
The Oral Hygienist or Dentist will first assess your teeth to check the health of the gums and the teeth and to see what type of staining your teeth have. Your sensitivity level is assessed as well as wear and tear on the teeth, and a customised bleaching plan is created to ensure you get the best whitening results with the least amount of sensitivity.

What This Is Not
This complimentary assessment does NOT replace the normal dental exam and cavity check. This is purely a screening consultation and provides the time to meet you and answer all your questions on Teeth Whitening.
* To request this complimentary consultation, please contact us here.
---